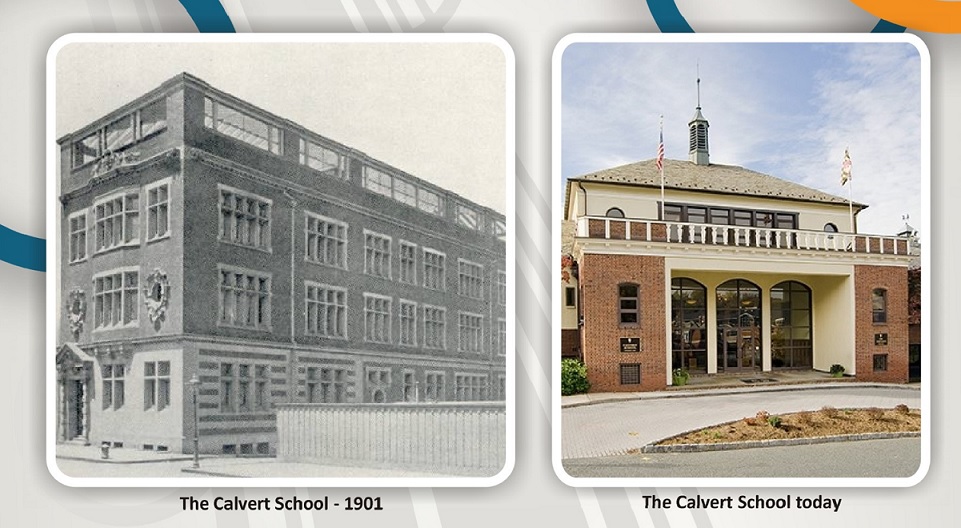 Calvert History: Over 100 Years of Tradition
In 1896, four Baltimore families organized a school for their children and in 1897 opened the first Calvert school. Virgil M. Hillyer, a Harvard graduate, was named the first Head Master. Hillyer would go on to gain a national and international reputation as an innovator in primary and elementary education, an author of children's books, and the founder of Calvert's Home Instruction Department in 1906. Since 1906 over 600,000 students have benefited from a Calvert education and gone on to successful educational and career accomplishments. The legacy of this brilliant educator, updated to today's standards, is now available to capable students around the world.
Calvert Academy Pathways: About the Program
The CAP hallmark is that throughout their rich history it has always produced scholars to step up to the challenges of the day and make a difference. By adapting quickly to understand today's needs but never waivering from the highest academic demands Calvert can provide US university acceptance upon successful completion of the CAP Pathways Program.