Accreditation
The American Schools of Angola is the first English-speaking international school to be licensed by the Angolan Ministry of Education.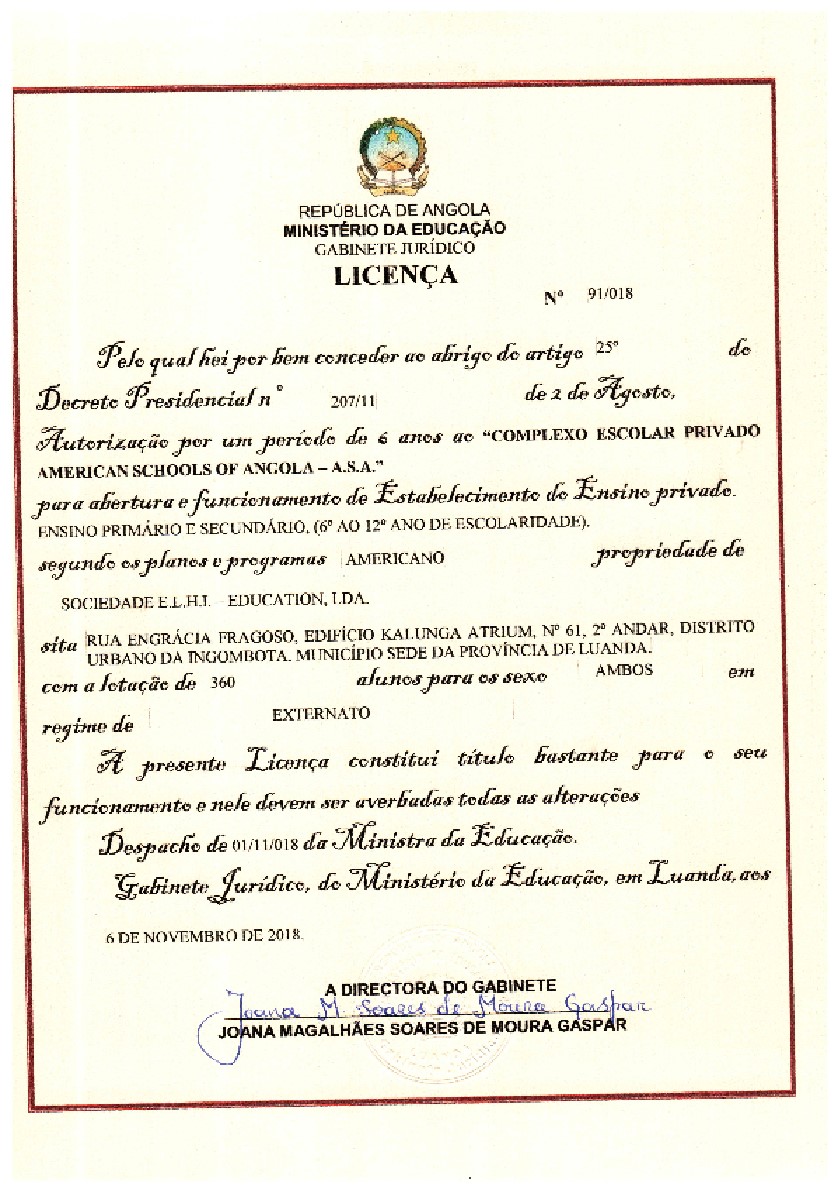 American Schools of Angola offers an recognized and accredited U.S. high school diploma through its partnership with Calvert Academy.  Calvert Education is approved and certified by the state of Maryland to offer credits, transcripts, and the offering of a high school diploma.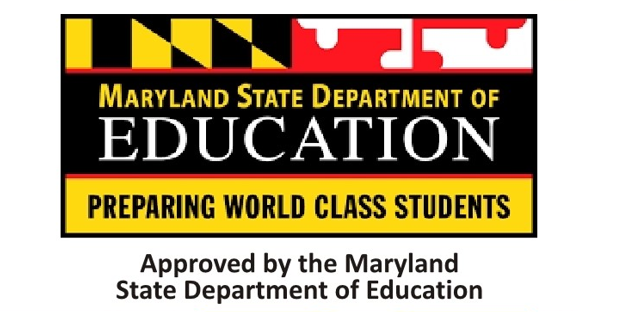 Calvert Education's curriculum and services are vetted and approved by Middle States Association of Colleges and Schools (MSA-CESS) and The National Collegiate Athletic Association (NCAA).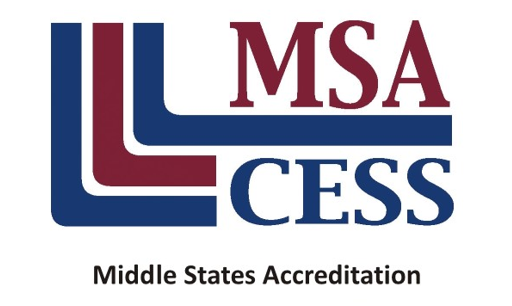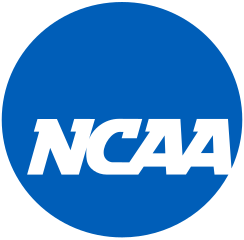 American Schools of Angola grants an accredited American high school diploma.