Our campus
American Schools of Angola - Rosalinda campus
Conveniently located in Luanda city, enrolls day students grades K - 12 with boarding for grades 9 – 12, offering a US high school diploma program. 
The campus is in the "Rosalinda Condominium" a new residential / commercial development, home to United Nations and other Angolan Ministries.


The school encompasses aproximately 3,600 square meters of enclosed space with spacious classrooms on the ground floors of Bloc Two and Three. The classrooms are modern with fiber optic internet, technology-rich and offer choices of learning areas, including outside. 
The gated/secured outdoor space is nicely landscaped with room for recreation, outdoor sports court, children's playground and running/walking/exercising path. 

Residences for boarding students are in a residential building in the Rosalinda complex. Apartments are well-appointed and nicely furnished. Boarding students are supervised and provided full services. The complex has 24-hour security.
ASA Rosalinda (grades K – 12) is located on Samba Road southbound, in Futungo, across Sonangol's Paz Flor, up the hill from ENAD (same side).  In blocs 2 and 3 - next to the UN Building (bloc 1).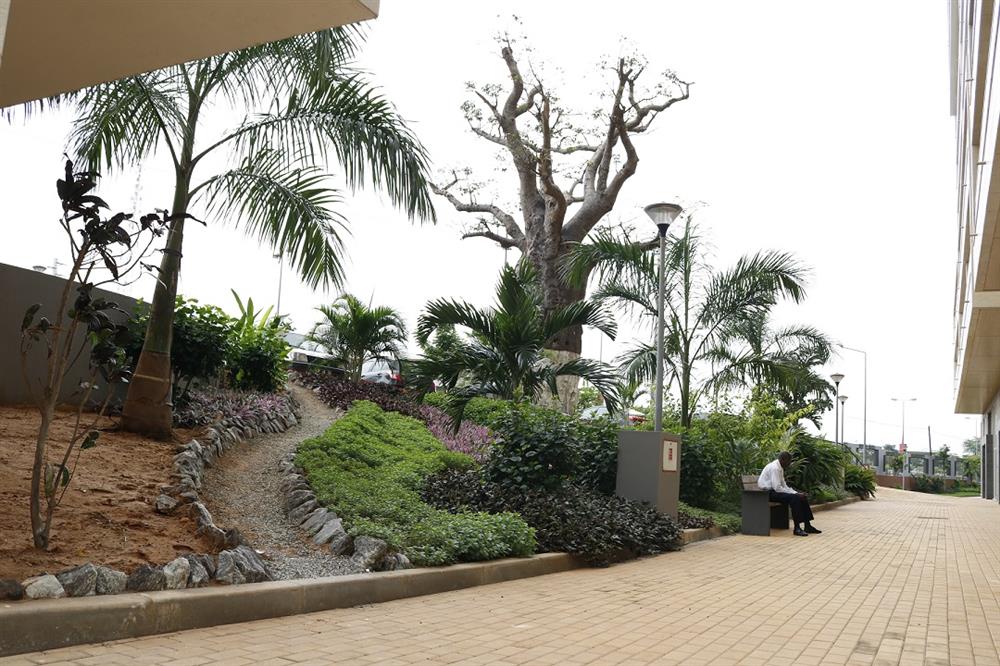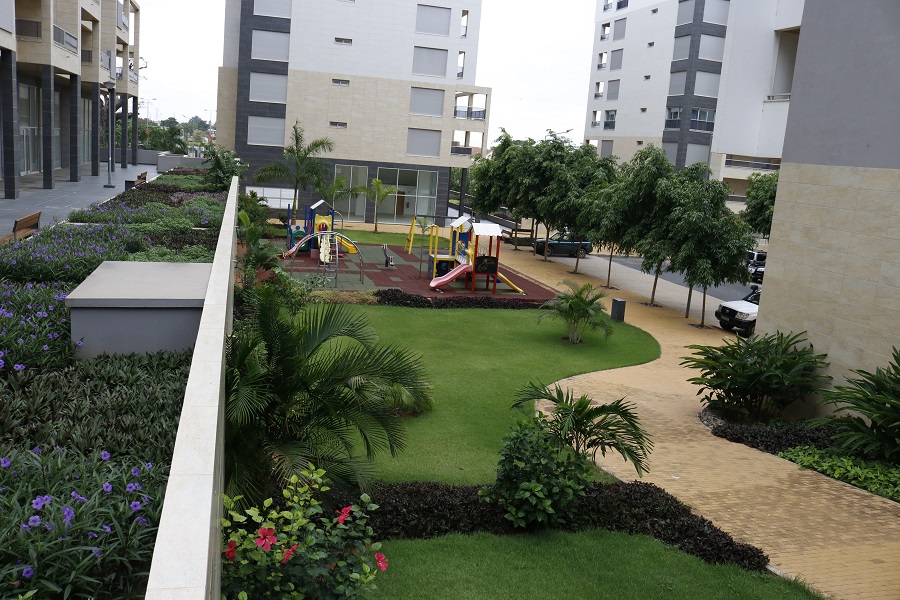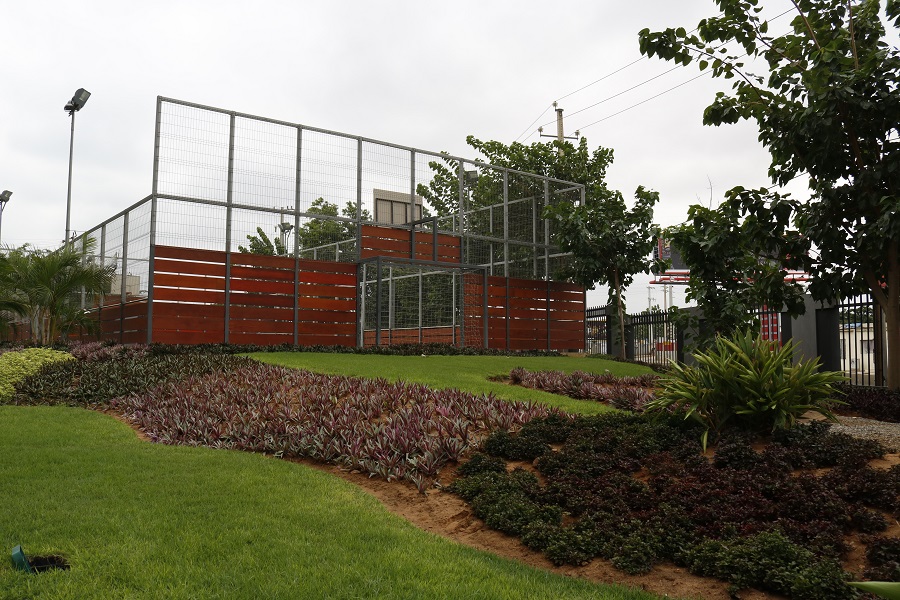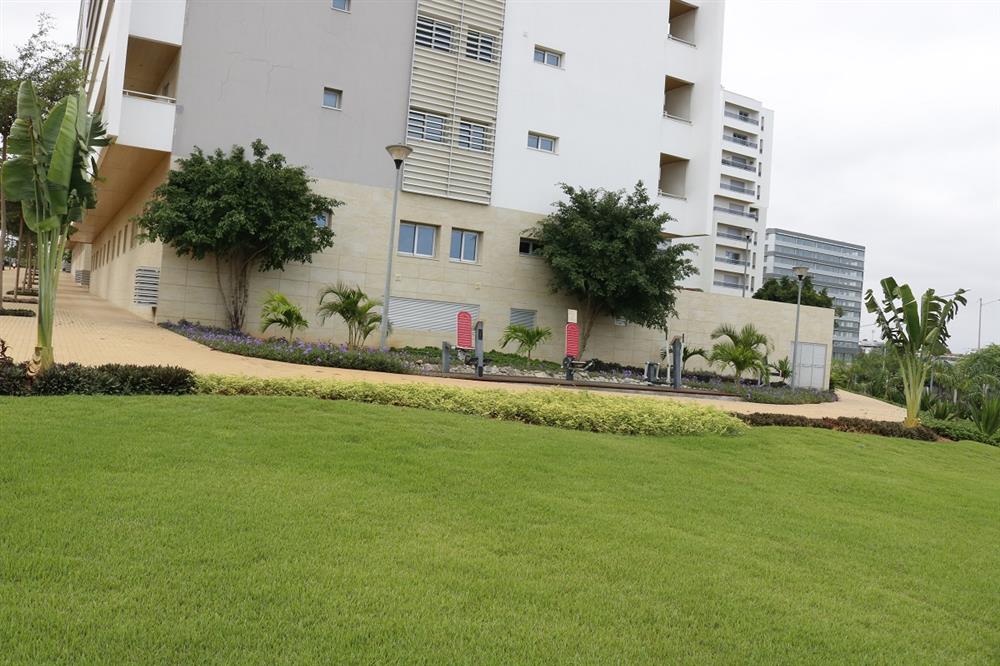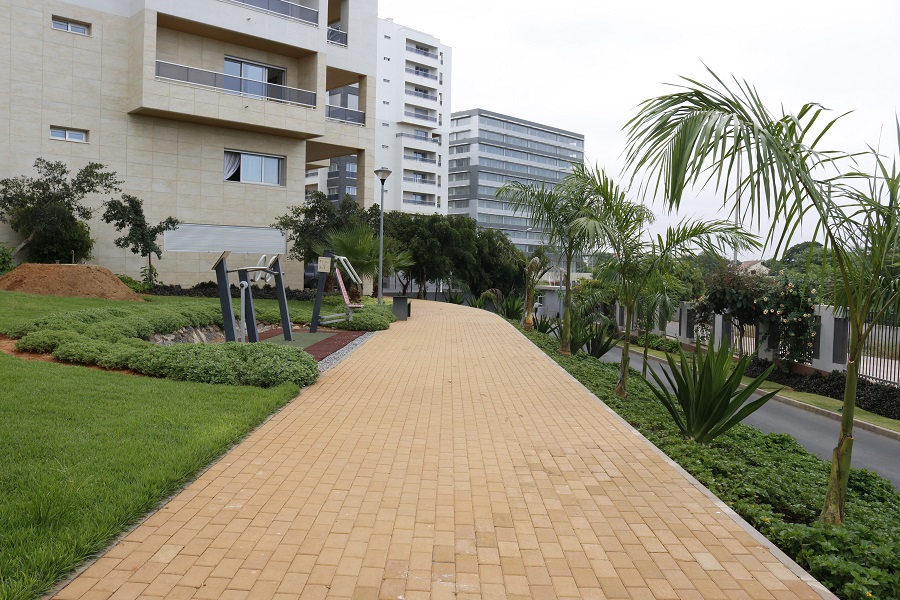 ---
American Schools of Angola
offering U.S. high school accredited diploma!